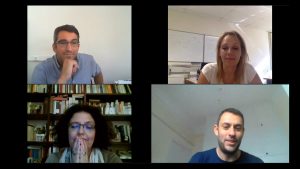 The month of July is dedicated by SciFY and IIT to Artificial Intelligence (AI).
Read More »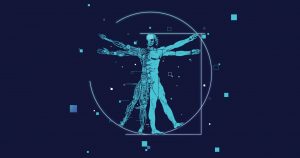 George Giannakopoulos, PhD
In this book we are called to participate in an exciting journey of co-discovery artificial intelligence, in terms that are understandable but also scientifically sound.
Read More »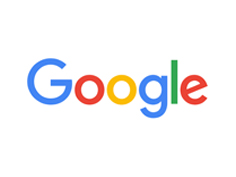 Google's training portal, Learn with Google AI
Read More »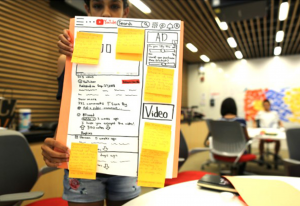 An Artificial Intelligence Ethics Curriculum for High School Students
Read More »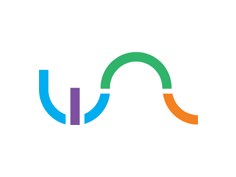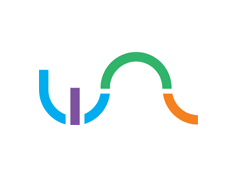 Δείτε παρακάτω τα σημαντικότερα νέα για την ΤΝ από την Ελλάδα και το εξωτερικό. Αν θέλετε και εσείς να συνεισφέρετε με επιπλέον νέα δείτε εδώ πως.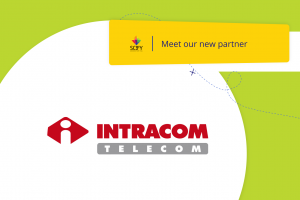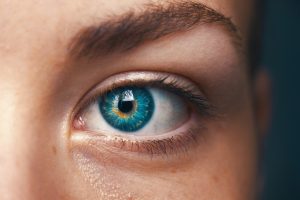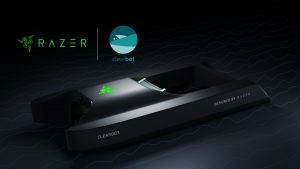 Startups Razer and Clearbot join forces and combine artificial intelligence
Read More »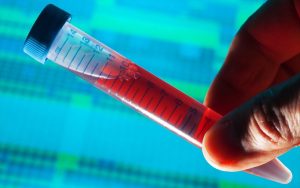 An "elecktronick nose" developed by the scientist of the american
Read More »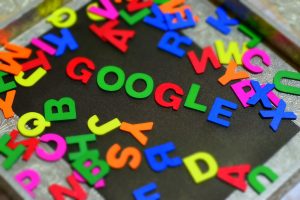 Google presented a new "smart" tool that uses
Read More »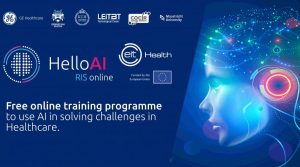 HelloAIRIS is a complete digital artificial intelligence training program
Read More »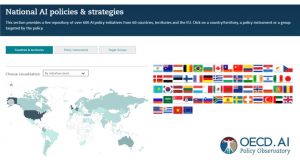 The OECD.AI Policy Observatory includes details on over 600 Artificial Intelligence policy initiatives
Read More »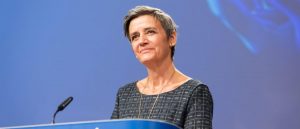 Officials want to rein in applications such as
Read More »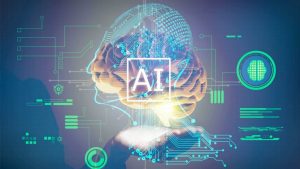 As show cases of technology leading companies show, open source software is revolutionizing
Read More »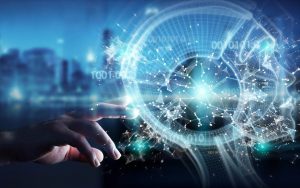 Following the publication of SAS, whose main field is
Read More »