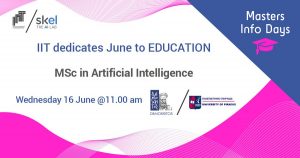 This Wednesday on June 16th at 11:00 am is our #InfoDay for
Read More »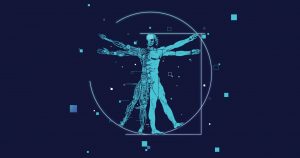 George Giannakopoulos, PhD
In this book we are called to participate in an exciting journey of co-discovery artificial intelligence, in terms that are understandable but also scientifically sound.
Read More »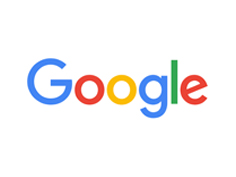 Google's training portal, Learn with Google AI
Read More »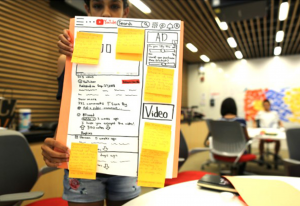 An Artificial Intelligence Ethics Curriculum for High School Students
Read More »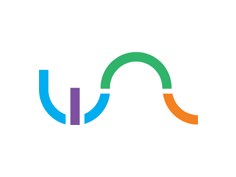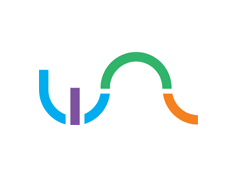 Δείτε παρακάτω τα σημαντικότερα νέα για την ΤΝ από την Ελλάδα και το εξωτερικό. Αν θέλετε και εσείς να συνεισφέρετε με επιπλέον νέα δείτε here πως.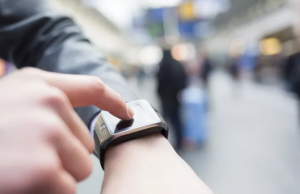 The new technology is already being tested on a group of around 20,000
Read More »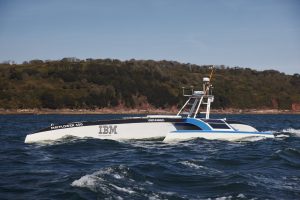 A groundbreaking AI-powered ship designed by IBM has succefully
Read More »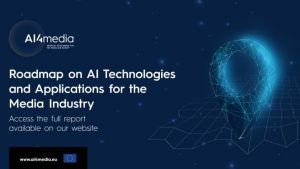 AI4Media project has recently produced a Roadmap
Read More »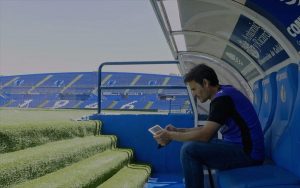 The American company Zone 7 has created an artificial
Read More »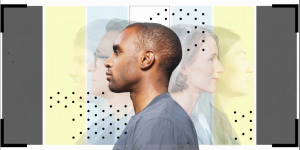 There are competing notions of fairness — and sometimes they're totally
Read More »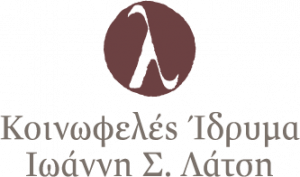 The John S. Latsis Public Benefit Foundation supports the development of
Read More »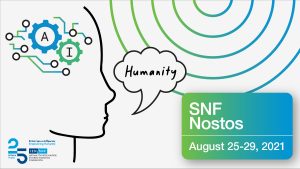 SNF Nostos is a versatile international festival full of art,
Read More »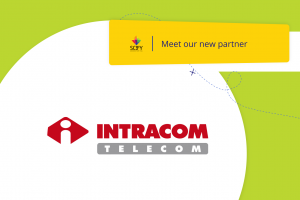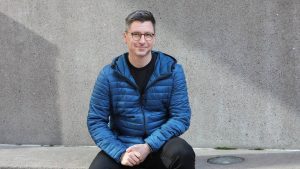 Τhe university of Helsinki gives classes on artificial intelligence
Read More »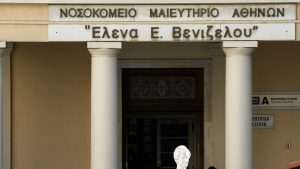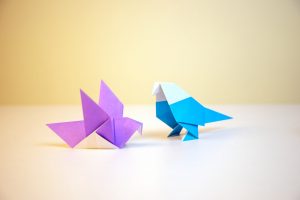 Alphafold, a database of DeepMind that with the use of
Read More »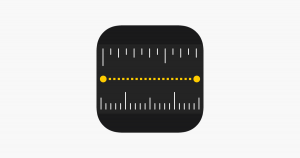 Αpple is considering using its patent to add
Read More »