Meet the AI pioneers in Greece and learn about the initiatives in which they participate.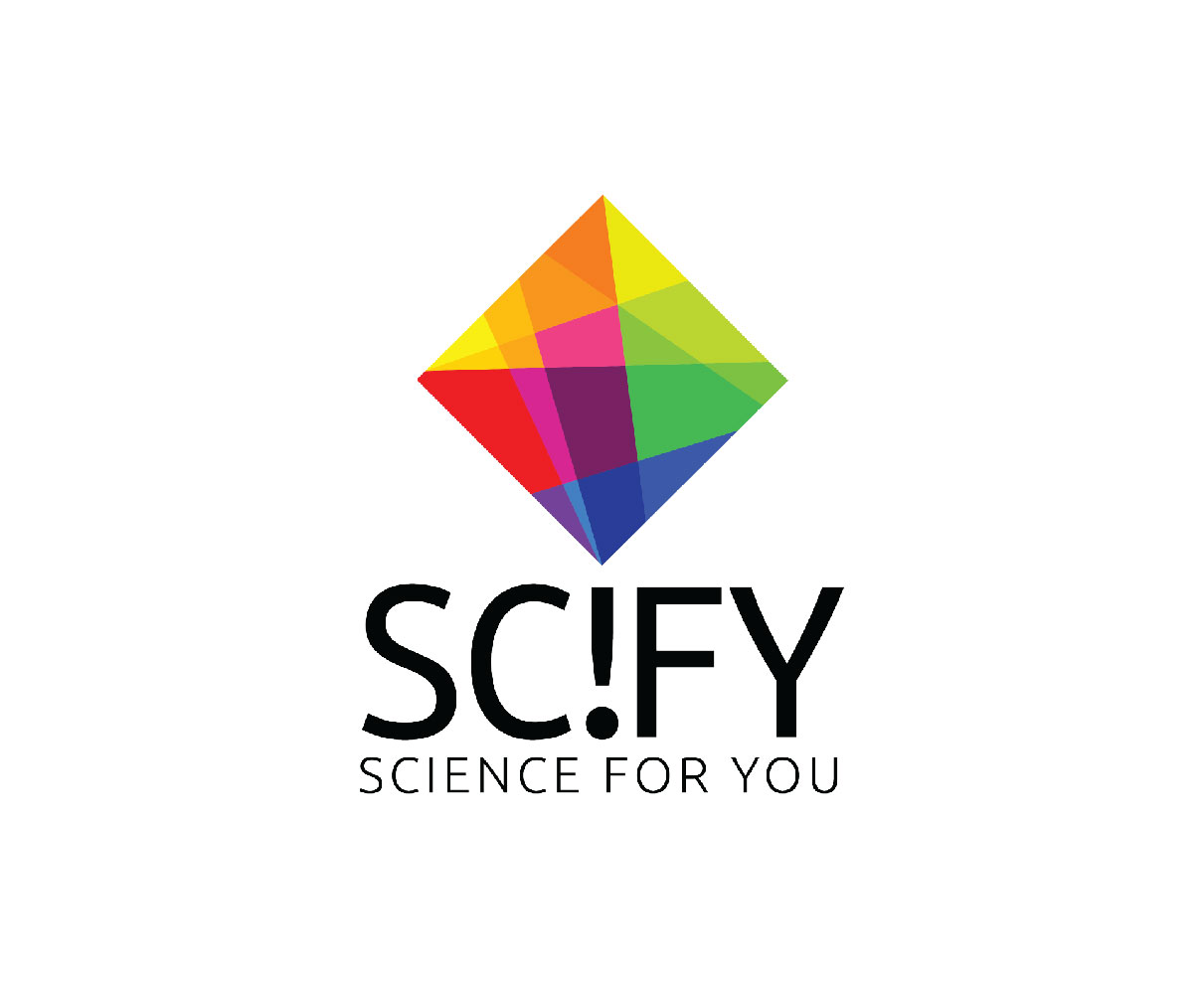 SciFY - Science For You
Non-Profit Company
SciFY is a technological, Urban NGO, which develops state-of-the-art information systems and offers them free of charge to all, including... their design and the details for their realization and it provides the necessary support in order to solve everyday problems. Its actions pertain to the field of Artificial Intelligence, Assistive Technologies for the Disabled, Electronic Democracy, support of Civil Society and Education. It has been awarded for our work and has received many distinctions. Its social impact is over 130.000 people. Read more
Is an AI Pioneer.Participates in EU Commission's DIGITAL SME Focus Group on AI
Reported a Pioneer in AI in GR (by Boston Consulting Group)
Experience in AI Training.
Has trained over 1,500 people in AI to date.
Special programmes for Businesses, Students
Local/ International levels
Develops AI solutions.For business and the general public that are used daily.
Works closely with organizations that promote AI:
EU Commission
NCSR Demokritos
Hellenic AI Society
SciFY Academy (1500+ people in AI up to date)

Prometheus AI Training Program

AIIS European project (ΑΙ Training of medical students)

NewSum app (AI for the news industry)

Alpha and Omega (AI for journalists)
We began '1000 Pioneers for AI' in order to create a network of people that want to innovate utilizing AI in an anthropocentric manner. The first resolts are very encouraging!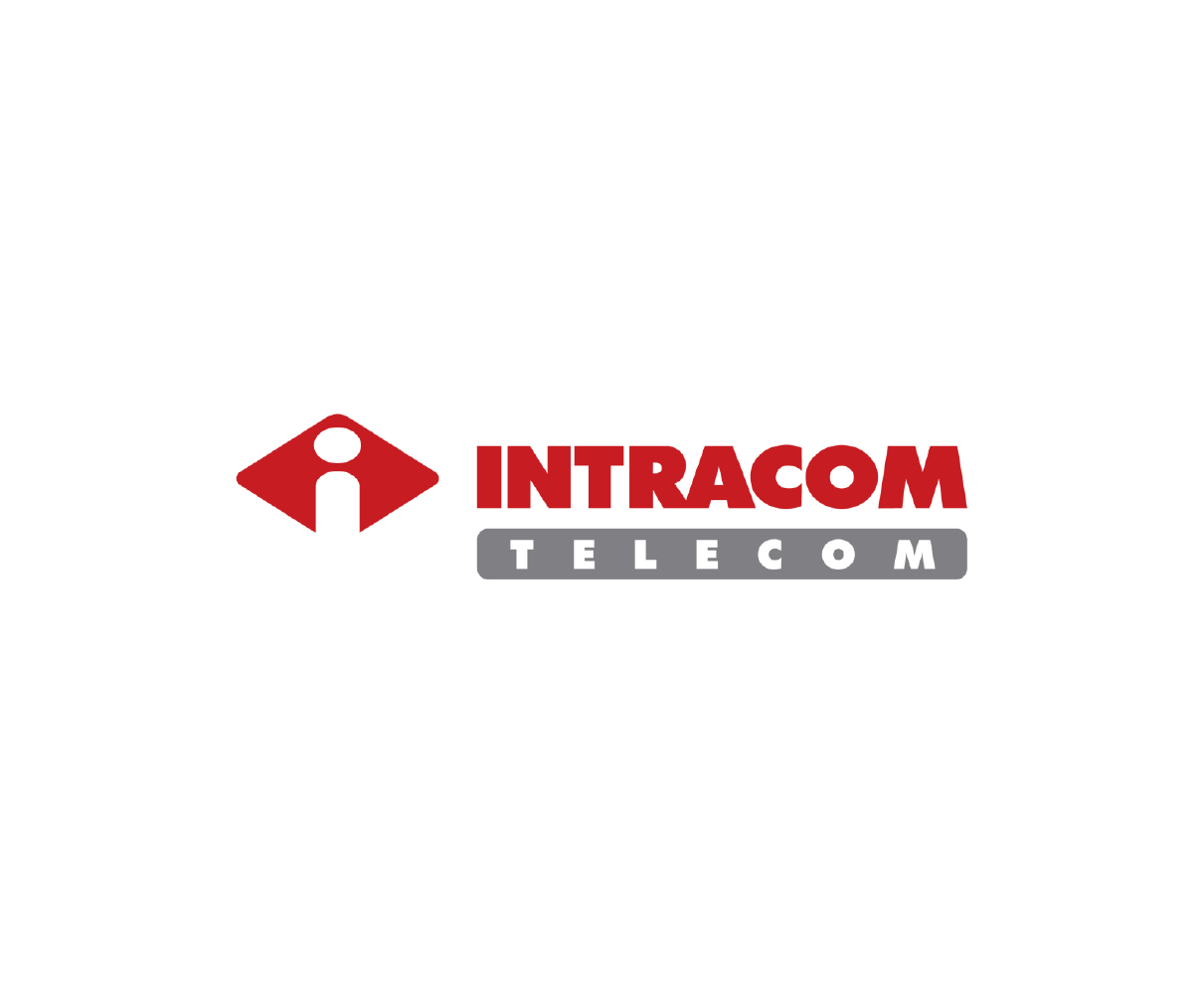 Intracom Telecom
Company
is an international provider of telecommunication systems and solutions, with a presence of over 40 years in the market. The company innovates in the fields of wireless access & ... transmission and it offers a competitive package of software solutions, Analytics, and IoT. It has a complete portfolio of solutions for the Smart City and a full series of informatics and communications services. The Company's mechanics' know-how in designing, developing, operating, and improving Big Data Clusters systems, place the Company in a leading position in the market. Additionally, with the addition of applications of AI & Machine learning, they cover fully the operational and business needs in various fields. Read more
In 2012, Intracom Telecom introduced BigStreamer™, one of the first Big Data management platforms, and the support of Machine Learning (ML) and Artificial Intelligence (AI) algorithms in the field of telecommunications. Today, the R&D team of our company consists of about 35 people specialized in AI (Data Scientists, Analysts, Engineers, Administrators). This team has been involved in several projects for Telecommunications, Energy, and Health organizations, Banks, and Smart Cities both in Greece and abroad. Among others, the company has developed a number of enterprise-ready AI applications with the generic name Cognitiva™, which are supported by advanced technological tools.
Air Pollution Prediction

- Prediction of the evolution of air pollution parameters in the city of Belgrade through machine learning

Sentiment Analysis

- Processing of Greek texts and sound for the automatic detection of positive/negative judgement of clients and of the products that concern them.

NFV Resource Intelligence

- Smart management of computer resources in networks based on NFV by utilizing advanced forms of AI, like Reinforcement Learning.

ETSI ENI

- Participation to the Experiential Networked Intelligence (ENI) Industry Specifications Group of ETSI stressing the application of AI on the smart management of telecommunication systems.

Power Consumption prediction

- Research project on the prediction of energy consumption by small and medium-sized businesses through Machine Learning algorithms aiming at green economy.

Energy Disaggregation

- Research project on the automatic device recognition through their energy footprint in smart energy meters, aiming at limiting the energy consumption of small and medium-sized businesses.

Crowdsensing

Automatic recognition of gathering of a great number of citizens through Wi-Fi networks and sending alarms to municipalities to fight the COVID-19 pandemic.
Through this community, we have the opportunity to offer and take important knowledge in the field of Artificial Intelligence, while also creating partnerships with top companies and people. Other than knowledge and experience in AI, the community helps develop the appropriate digital skills so that its members can further co-operate and innovate.